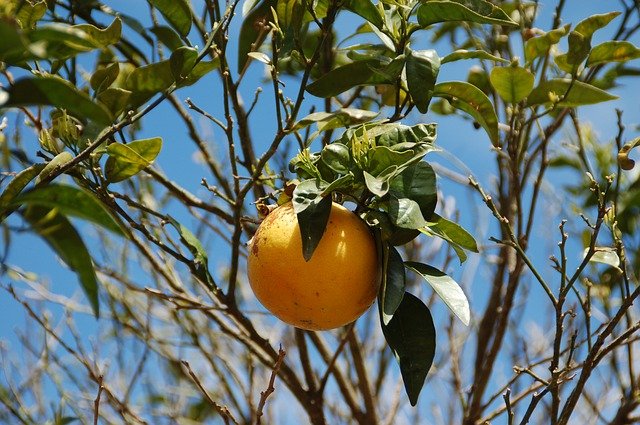 秋日登扬州西灵塔
宝塔凌苍苍,登攀览四荒。顶高元气合,标出海云长。
万象分空界,三天接画梁。水摇金刹影,日动火珠光。
鸟拂琼帘度,霞连绣栱张。目随征路断,心逐去帆扬。
露浴梧楸白,霜催橘柚黄。玉毫如可见,于此照迷方。
Climbing the Xiling Pagoda1 in Yangzhou, Autumn2
The pagoda points into blue sky,
and I climb on its top, looking at distant landscape.
The top merges with the sky's vigor
and towers above the clouds like a brilliant sign.
Clear is the horizon between things on the earth and sky,
and above the three layers of heaven arc beams brushed with color.
The lake3 water below shakes the shadow of the golden temple,
And the sun shines like a burning ball of fire.
Birds dart like arrows past the pagoda's jade-bead curtains.
Its painted arch embraces the sunlight.
My eye follows the road winding into the distance
while my mind chases the departure of the sails.
An autumn dew washes white the leaves of phoenix and catalpa;
the frost paints all of the pomelos and oranges yellow.
Faintly I see the jade white hairs between Buddha's brow─
a flash lighting up the world of confusion.