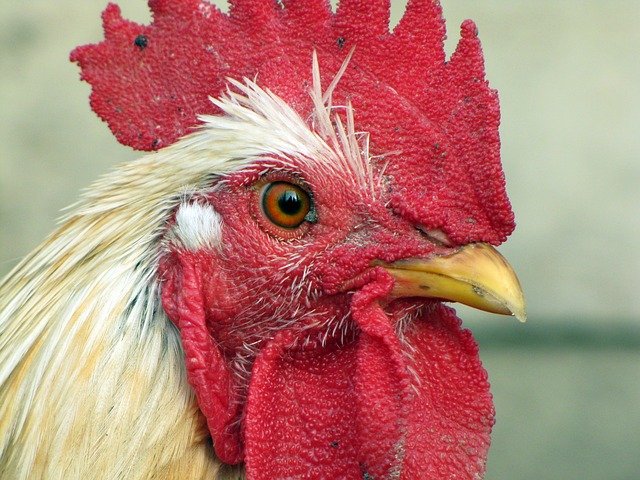 "The perfect gift is always hidden too well."
At the scene of my accident
a tow truck driver tried to decide
whether my car was drivable.
His phone vibrated.
He leaned against my smoking
wreck, listening,
tore a sheet off his clipboard
and wrapped the paper
around the top of his thigh
to scribble in pencil.
Such notes usually
wind up looking
like the beak attack
of a furious hen, but
he finished without
poking holes. He'd used
a personal physics
of gentleness, exerted
the exact force per unit area
to write without injuring
any skin of his page.
The woman I hit watched too,
almost ignoring
her expensive dents.
Then, as the snarl cleared
and I sat high in his cab,
he blew a kiss over
his shoulder, over
the crash, over shattered glass.
The face of my victim
colored and smiled as if
nothing bad could happen
on the other side of this gift.