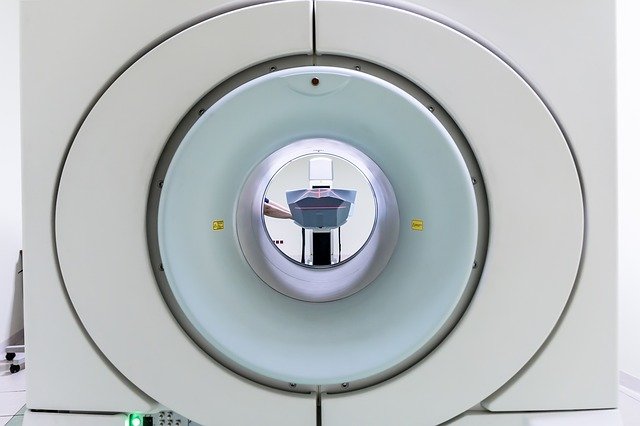 One: on Dr. Paul Kalanithi 's When Breath Becomes Air
The neurosurgeon.
Cuts to cure.
Midnight rounds/early call,
his wife waits for her consultation.
Ecstasy, saw slicing skull, a scalpel's rivulet.
Danger in the drill,
thrill in the skill.
Sensitive hands, eyes that see
what only he can see,
hope for goners.
Lung cancer killed the neurosurgeon.
I have malignancies in my lungs.
We share the trinity:
diagnosis, treatment, death.
He views the weight of a tumor on his new MRI,
then its shadow, camouflaged, on the prior.
His term:
six to twelve months.
no time off for bad behavior.
The neurosurgeon parries death.
I understand
words carved into vellum,
fingers swollen,
steady.
Death is the ultimate deadline
I nod my head,
tap feet to the beat of his verbs.
Book and eyes closed,
I see him wink,
weep.
Two: Waltz of my neurosurgeons
Screened for a trial—
three options to fry cancer invading my lungs—
Boggle! A "nodule" appears in my brain.
Time to open my skull to new possibilities.
This neurosurgeon consults:
I can't say you'll live longer with the surgery.
I can say you that without the surgery you'll die soon.
It's all good, doc. Give it to me straight.
Clean lines don't cause pain.
Deadlines rearrange boundaries.
The neurosurgeons lead the mortality dance.
The guts to cut
to save to extend.
Young, sharp as titanium, repellers of storms.
Two days after surgery, 5:00 a.m., a couple of neuro-residents
bounce into my hospital room.
One taps my bandage,
peels top to bottom, length of the back of my skull,
snaps the stained white cloth, rolls it into a ball—
tosses a three-pointer
into the hazardous materials barrel
wedged open by the toe of his cohort.
5:00 p.m., the curtain between me and my roommate divides.
The pair of neurosurgeons enter, arms extended, gentle nods.
They stand at the head of the bed, urge the fellows to emerge,
form two columns.
Residents, PAs,
red-eyed interns hunker at the bed's tail.
I have the most excellent rasta braid collar to crown,
flayed flesh, black stitches, graying hair.
A fellow points to his needlework.
The neurosurgeons exclaim that boy can sew!
One shows me the pre-and-post MRIs on his phone.
He beams We got it all! The entire tumor!
His feet slide-step.
He and partner grin,
tap fists.
They are magnificent,
masters of deadly sleight-of-hand.
I bathe in their love of dangerous duty,
absence of arrogance,
comfortable confidence,
my deadline extended.